Bizarre 'Portal-Shaped Clouds' Form Over CERN During The 'Awake Experiment'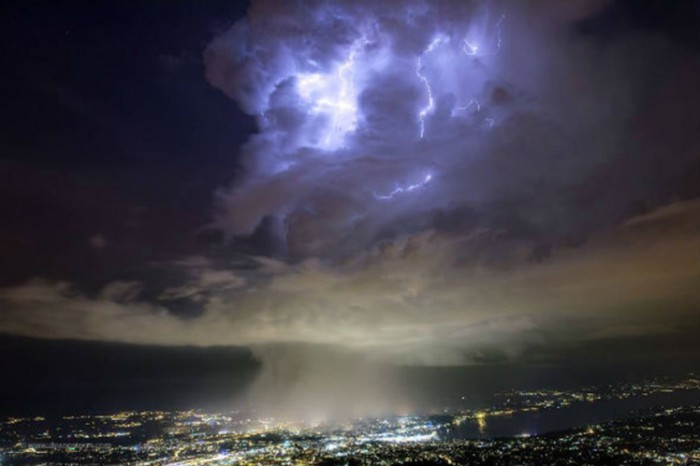 There are some "major concerns" about what the scientists at CERN are doing these days. The European Organization for Nuclear Research, more commonly known by the acronym "CERN", is purposely smashing particles into one another at astonishingly high speeds. Just last month, the researchers working at the facility began a new experiment called "Awake" that uses "plasma wakefields driven by a proton beam" to accelerate charged particles. On June 24th, pictures of some extremely bizarre "portal-shaped cloud formations" were taken in the area just above the Large Hadron Collider at CERN. Could it be possible that there is some sort of a connection between this new "Awake" experiment" and these strange cloud formations? And precisely what do the researchers hope to "awaken" anyway?
Right at the start of this article, I want to make it clear that I am approaching the claims that CERN is making and the claims that their critics are making with skepticism. I was trained as a lawyer, and so I am not easily persuaded on a matter. I hope to raise some important questions in this article, but I don't know that we can come to any solid conclusions on any of this just yet.
You can view YouTube screenshots of the photos in question
right here
and
right here
. Do these photographs appear to be alarming to you?…
—–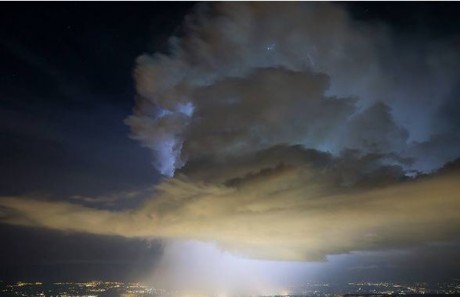 Some people just see normal thunderstorms when they look at these clouds, but others are convinced that they are looking at strange balls of energy and
inter-dimensional portals
…
You can see the YouTube video that the Inquisitr was referring to in the article quoted above
right here
…
Some people even claim that they can see faces in the images when they look closely enough.
Personally, I don't know what to think about these photographs.
But what we do know is that there are scientists all over the planet that are concerned that the strange experiments being conducted at CERN could potentially open a black hole, destroy the entire world or open up a portal to another dimension.
And we do know that the director of research at CERN, physicist Sergio Bertolucci, has said that the Large Hadron Collider could open up a "door" to
"an extra dimension"
…
In addition, there are those that have pointed out that "CERN" is the first four letters of the name of the horned pagan god
named Cernunnos
…
On top of everything else, the people running CERN decided to choose a logo that seems to contain "666"…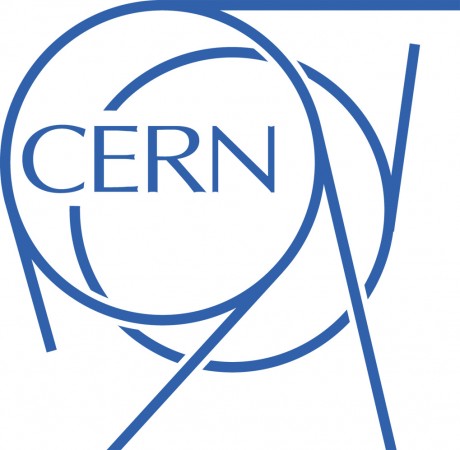 And they also decided to erect a statue of the Hindu god Shiva ("the destroyer") right outside CERN headquarters…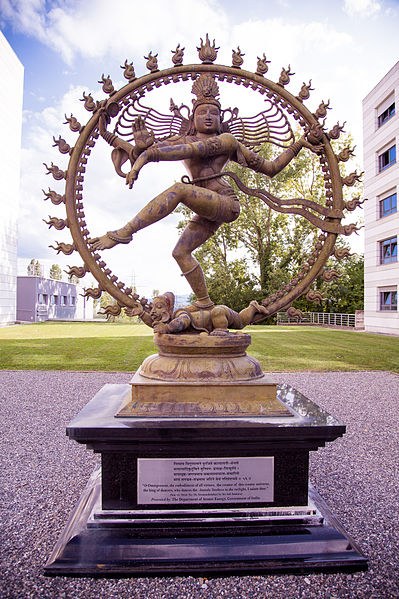 What does all of this ultimately mean?
I don't know, but I can certainly understand why so many people are raising questions.
So what do you think?