Jho Low bought Equanimity with 1MDB funds - DOJ says it, again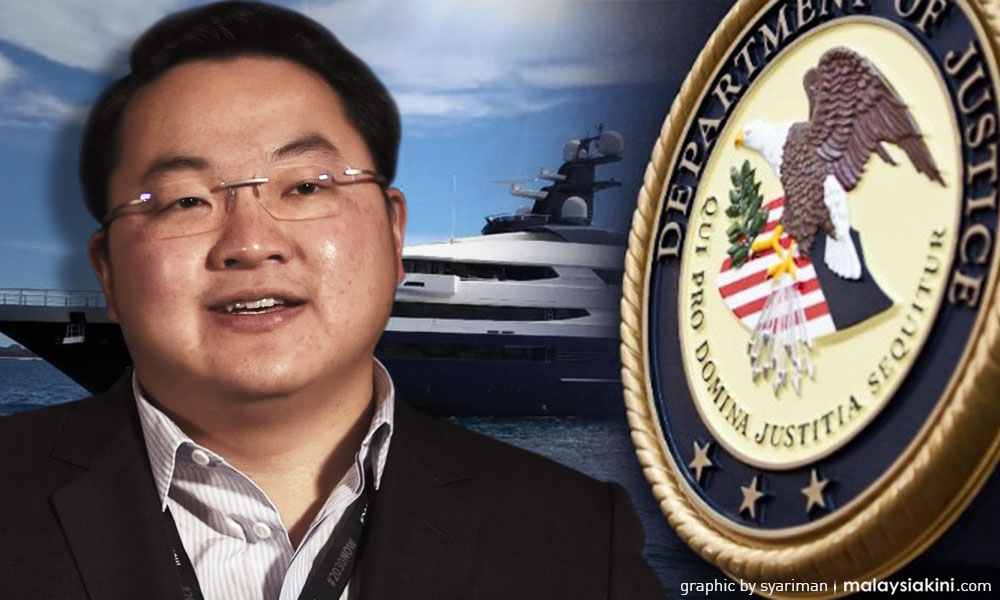 The US Department of Justice has again reiterated that Malaysian national Low Taek Jho bought the US$250 million megayacht the
Equanimity
with funds allegedly "stolen and embezzled" from 1MDB.
"Indeed, as alleged throughout the complaint (by the DOJ), Low was a central player in orchestrating the theft of billions of dollars from 1MDB," said the DOJ in a court filing yesterday, as sighted by
Malaysiakini
...
Jho Low bought Equanimity with 1MDB funds - When will MACC act? MACC chief should immediately seek J. Low extradition back to M'sia and have him detained and questioned. He should behave professionally or resign.