If Najib wins big, an era of more repression awaits: US thinktank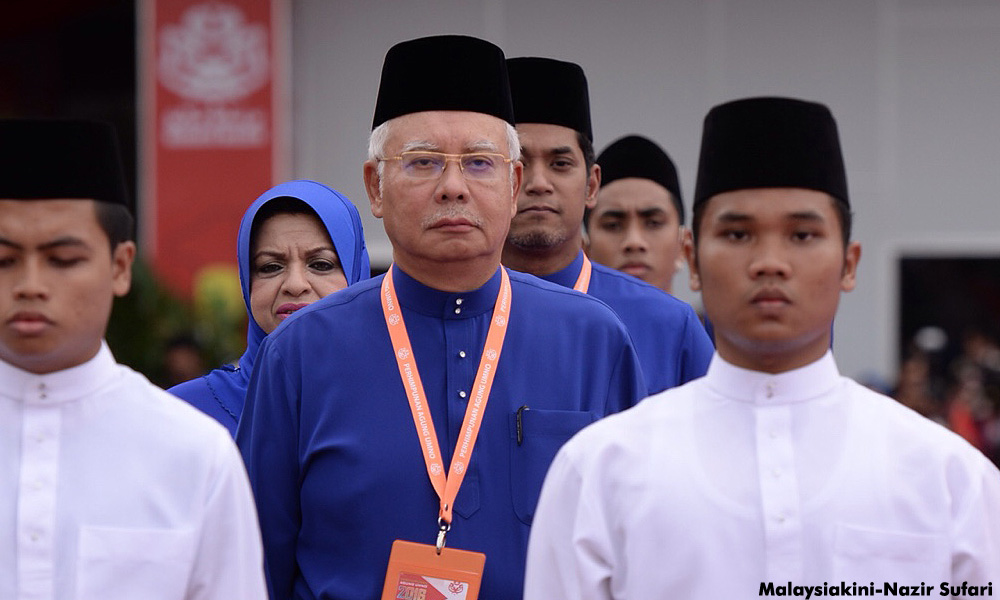 GE14
| US thinktank Council on Foreign Relations (CFR) has predicted a more "repressive" Malaysia should caretaker prime minister Najib Abdul Razak and BN win again in the upcoming general election.
"If Najib and his coalition win the election – and especially if they win by a considerable amount – they are likely to usher in an era of a much more repressive Malaysia.
If Najib wins big, an era of more repression awaits: US thinktank, God help us as he has already put in such repressive laws to stay in power. He will only add more until we become a POLICE STATE. With so much spending and bribery (goodies given to the people), Najib will need to revise the GST to at least 10%. The poor, low income will feel not the pinch but the CRUNCH of inflation. Really God save us!